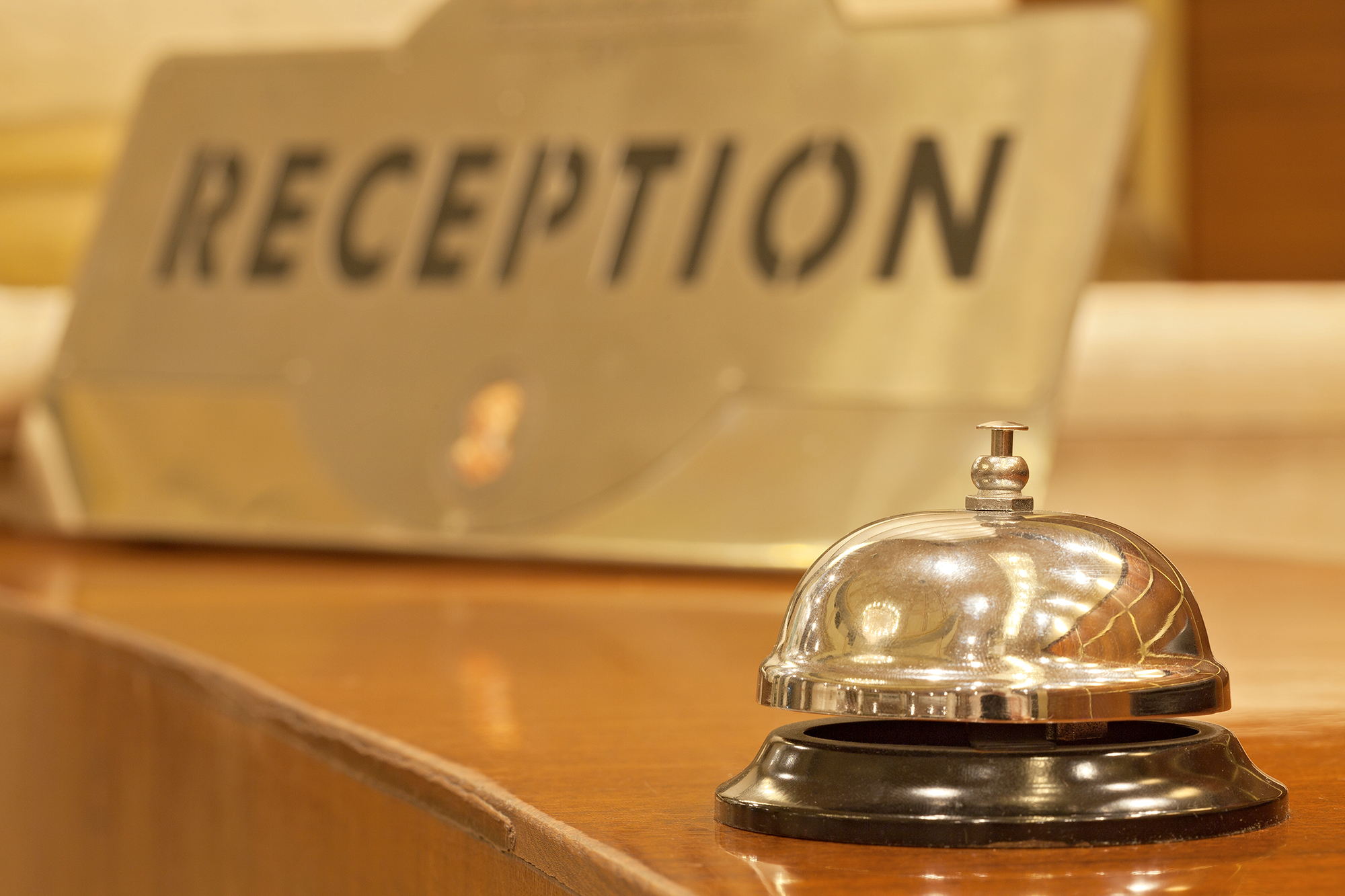 Le Florence
Hotel


Bienvenue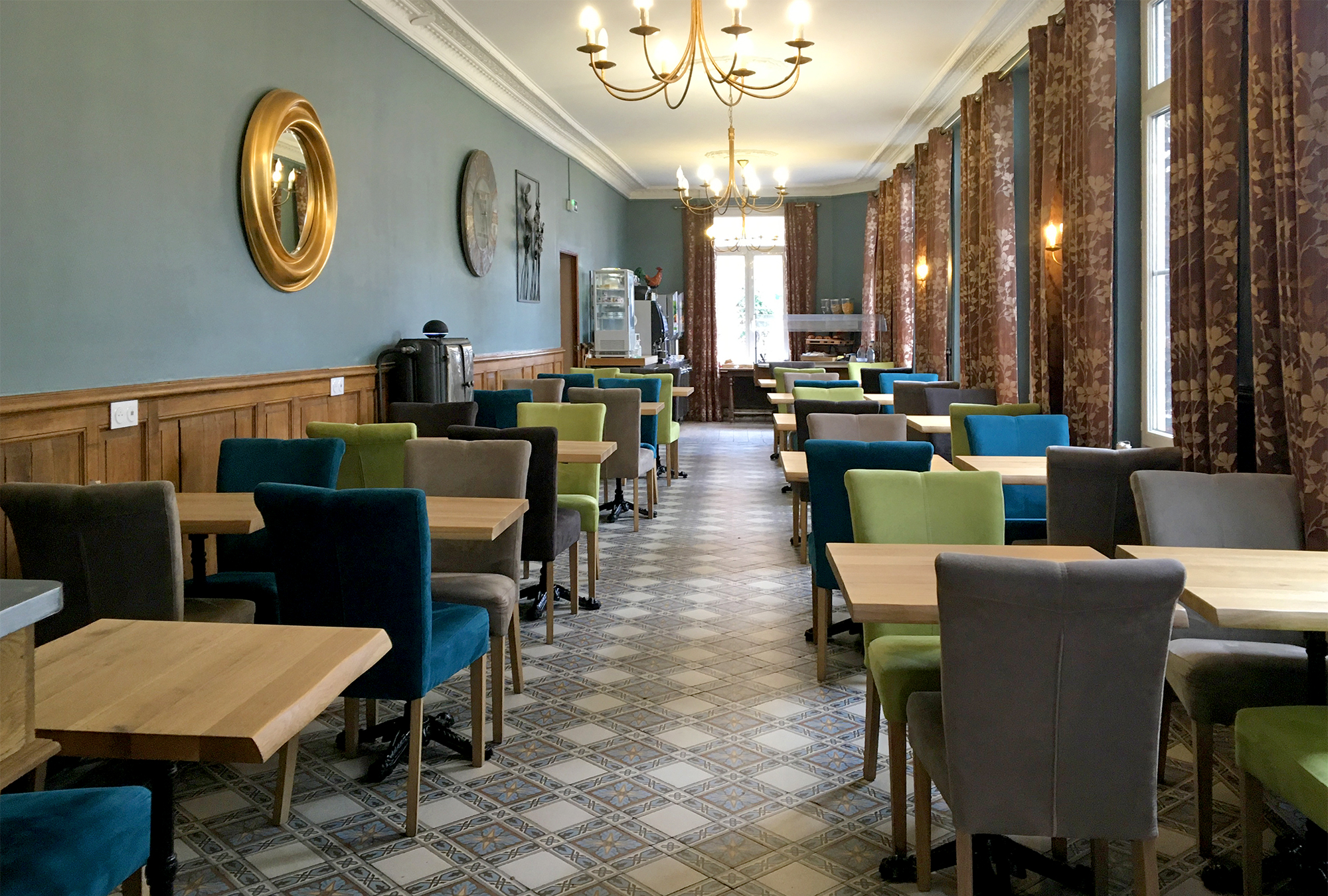 In a quiet

environment

&

serein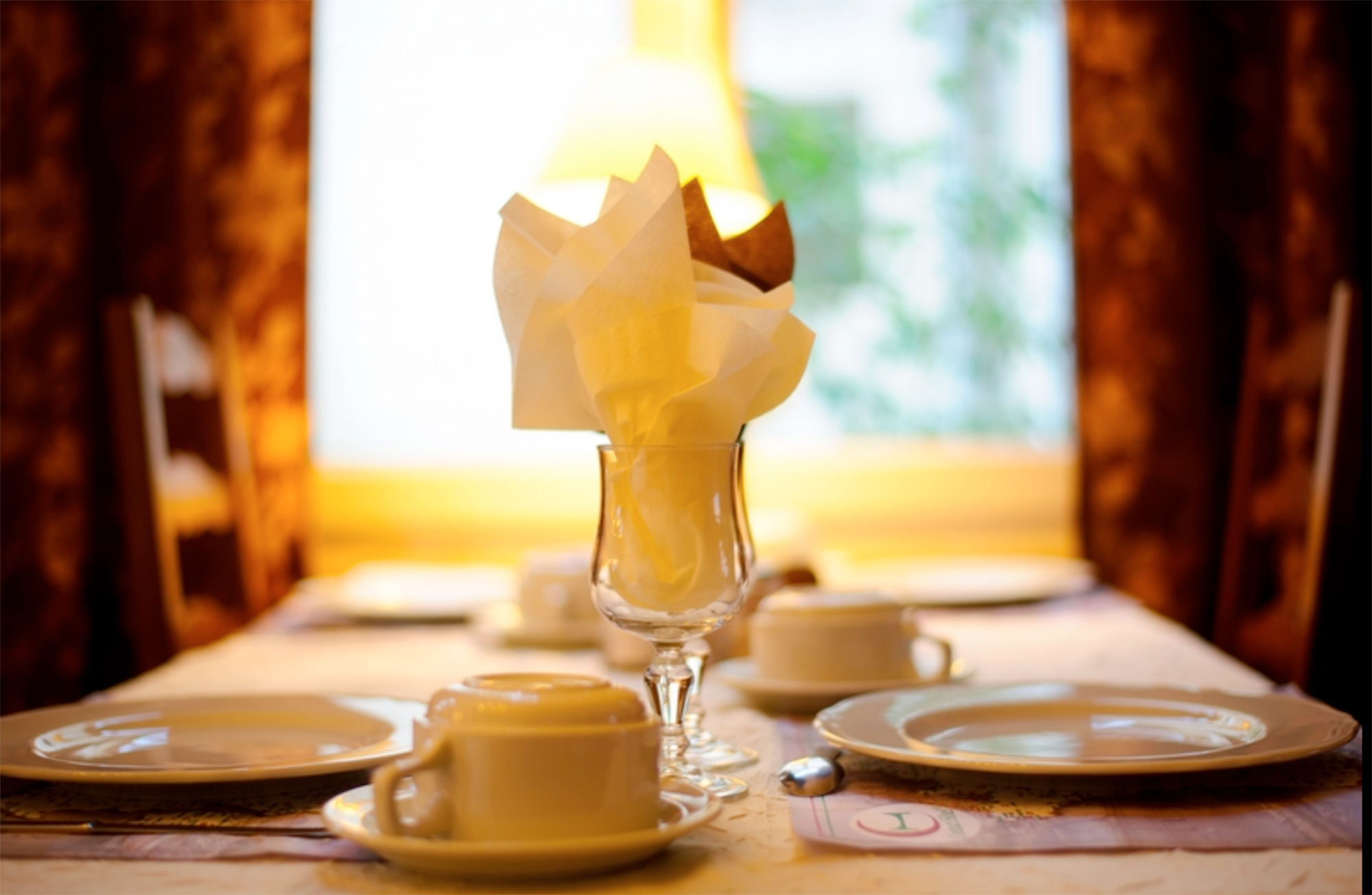 to provide you
the best service
or contact us directly to know our availabilities...
The Florence Hotel

welcome you
Ideally situated in the heart of the town of Saint Quentin, city strongly marked by its Art Deco imprint, this old postal relay from 18th century offers you a moment of calm and rest for a succesfull professionnal or family stay.
A two stars Hotel, " Le Florence " has 47 rooms included 3 rooms for disabled people, and also 3 appartments and 1 studio. Our rooms equipped with all the comfort in 5 differents buildings.
Our private secure parking, the living room, the business corner and a wireless access are at your disposal for free. You can also enjoy the bar, reserved for guests, to spend a few pleasant hours.
The continental breakfast is served in a traditional way from 4:30 am to 12:00 am (schedules adapted to the request) and will not leave you indifferent by its variety, the quality of the proposed products and its freshness, in the safety standards in force.
A formula "Soirée Étape" is possible on the spot with real and good jars of dishes elaborated in an artisanal way in our region or with our partner restaurant.
Just a little hungry?
We propose you our snacking (salad, croque, plate of delicatessen, etc…)
To go?
Possibility to have a "lunch pack"
You will be surprised by the kindness of the entire staff, attentive and dedicated, who are at your disposal throughout your stay to make it as pleasant as possible.
discover our comfortable rooms
For a pleasant and comfortable stay or stopover in a preserved environment, the Hotel Le Florence in Saint-Quentin puts at your disposal its comfortable rooms.
The rooms are spacious, equipped with 4*** hotel bedding, all include a television with movie and sports channels, a work area with desk and a private bathroom.
We work to provide you with excellent service!
In order to get the best rate,consult us directly!
The hotel has been awarded
a rating of
Super stage on the road to Calais. Our fourth time in this hotel. The recent renovations look great.

Positive: very good continental breakfast with a generous selection of breads, pastries, yogurts, eggs, cold cuts and cheeses. We were also allowed to have our dog with us, which was much appreciated.
Specific clientele,
Seminars & business meetings
By the quality of its services, the hotel Le Florence is known to satisfy a business clientele but also a sporting and artistic clientele.
Many accommodations are possible. Many services are available to you.
Check out
We advise you to book your room directly through our switchboard in order to benefit from advantageous rates and the Contact Hotel loyalty card.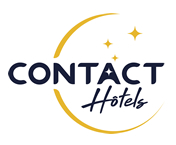 Shops & restaurants in the area
To enhance your stay and make it even more pleasant, many gourmet restaurants and shops in our beautiful city promise you delicious moments.
Within our formula "half-board" or "evening stage", our partner Le Grand Café de l'Univers will be delighted to welcome you.
We can also suggest other good restaurants around the hotel. The receptionist will be happy to assist you.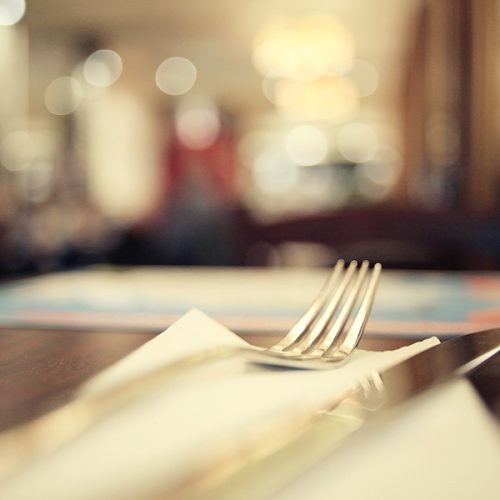 PARTNER RESTAURANT
Le Grand Café de l'Univers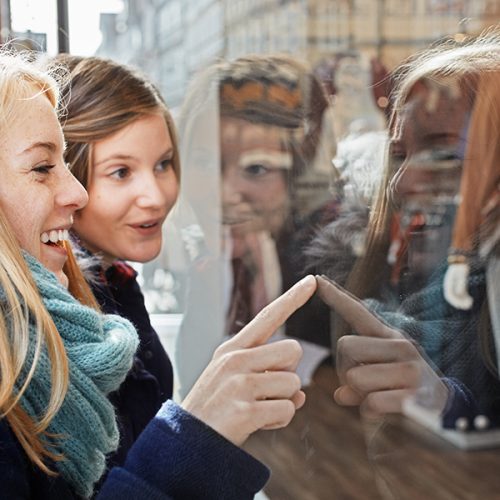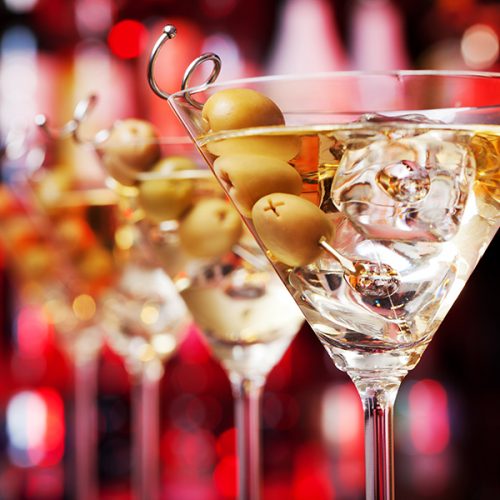 Service
restauration
rapide
We offer a fast food service within the hotel,
from starter to dessert. The menu is to be discovered on the spot.
We offer you three formulas :
Dish + Soft Drink: 14€
Starter + Main course or Main course + Dessert + soft drink included : 18€
Starter + Main course + Dessert + Drink : 23€50
A " Continental / American breakfast ", served from 4 a.m until Noon. All-you-can-eat buffet!
To start your day, come and fill up on vitamins with our fresh homemade fruit salads, yoghurts, cereals, cold cuts, scrambled eggs, bacon…
Our cheeses, honey from our region served with cereal bread, baguettes and pastries.
We also offer a takeaway option.
If you are wondering what you should not miss in Saint-Quentin and its surroundings, the Tourist Offices are here to guide you…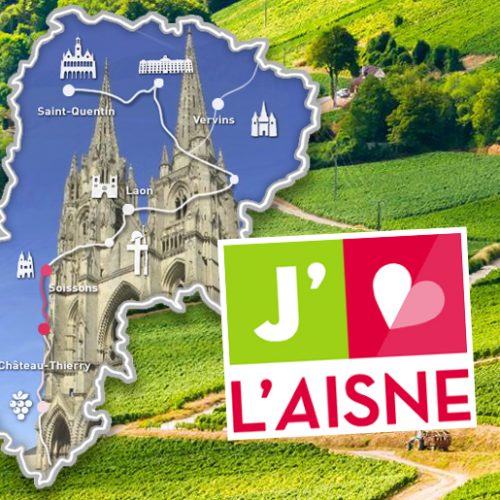 Welcome to the Aisne ! Discover the many activities that will take you through its history, its heritage, its treasures, its flavors... and much more.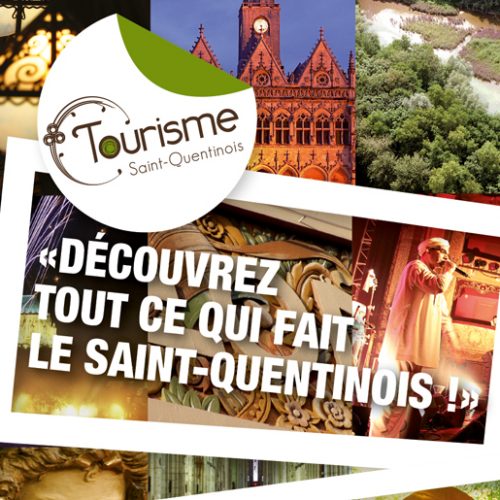 At the gateway to Paris, Lille or Brussels, Saint-Quentin reveals its architectural and natural heritage and its dynamism. Enjoy its gothic charm, Art Deco or its preserved nature!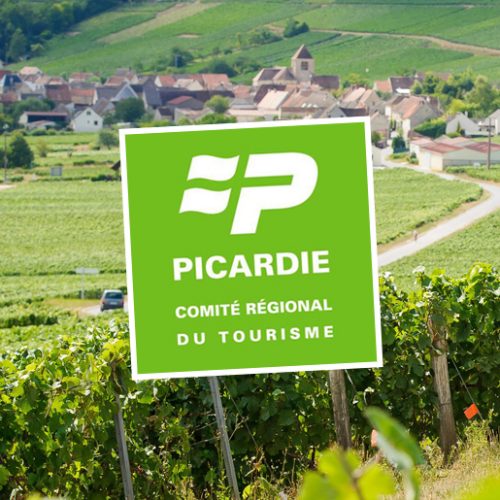 Welcome to the Picardie ! Ideas for weekends, events, leisure, restoration, authentic meetings in the Somme, Aisne and Oise. And of course a walk in Saint-Quentin, the most Flemish of the Picardy cities...
Walks & leisure in the area
The city of Saint-Quentin has some fabulous walks in store for you.
The BUL (Base Urbaine de Loisirs) is one of the largest sports and leisure complexes north of Paris. Swimming pool, skating rink, bowling, fitness....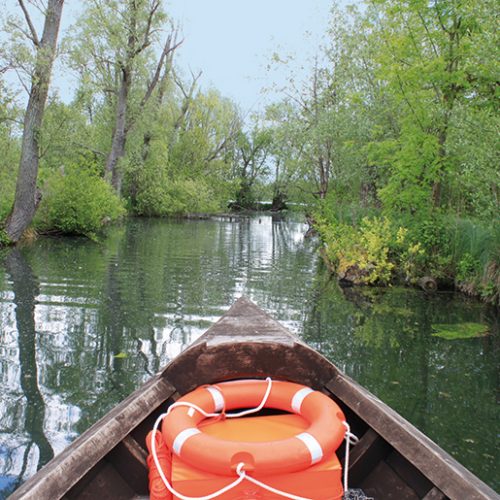 A walk in the park gives you a magnificent view of the National Nature Reserve of the Marais d'Isle. Family, sports and educational place: nature observation, running, cycling and discovery of the animal park!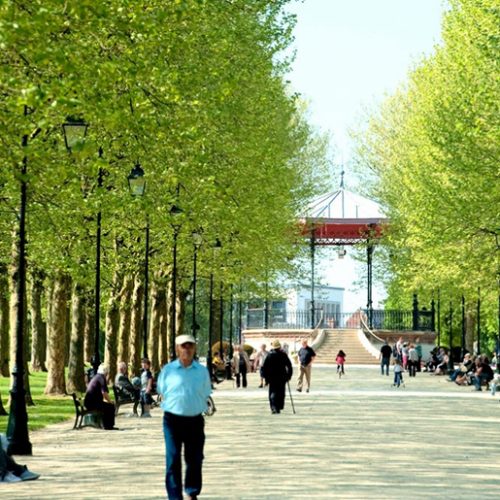 Located on the old fortifications of the city, this park of 11 hectares offers beautiful walks. You will discover different species of trees. There is also a horticultural garden decorated with elements from the church of Douchy and the former garden of the Palais de Fervaques.
Saint-Quentin offers exciting cultural discoveries.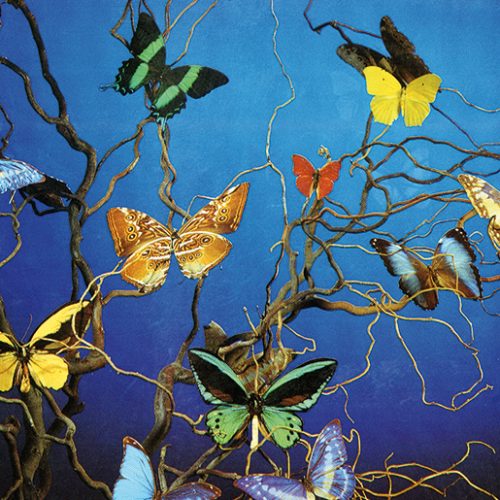 The Butterfly Museum shows you the secrets of the insect world. A collection of more than a century presented in a playful and interactive way to discover the world of insects.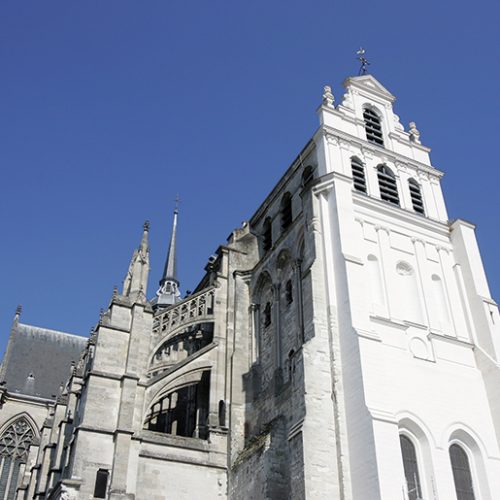 Built from the 12th to the 15th century, it offers a synthesis of Gothic architecture. It houses a 15th century labyrinth that pilgrims used to walk through on their knees. The visit of the heights is dizzying and unprecedented.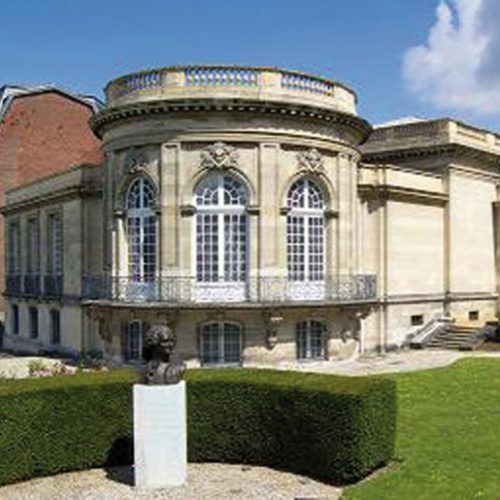 Rebuilt in 1929-1931 (architect Paul Bigot), after its destruction during the First World War, the Museum of Fine Arts of the city owes its fame toits collection of works by the famous pastelist Maurice-Quentin De La Tour.
Leave us your phone number, we will call you back...